Handyman and Home Services Estimate Request
Request an Online Estimate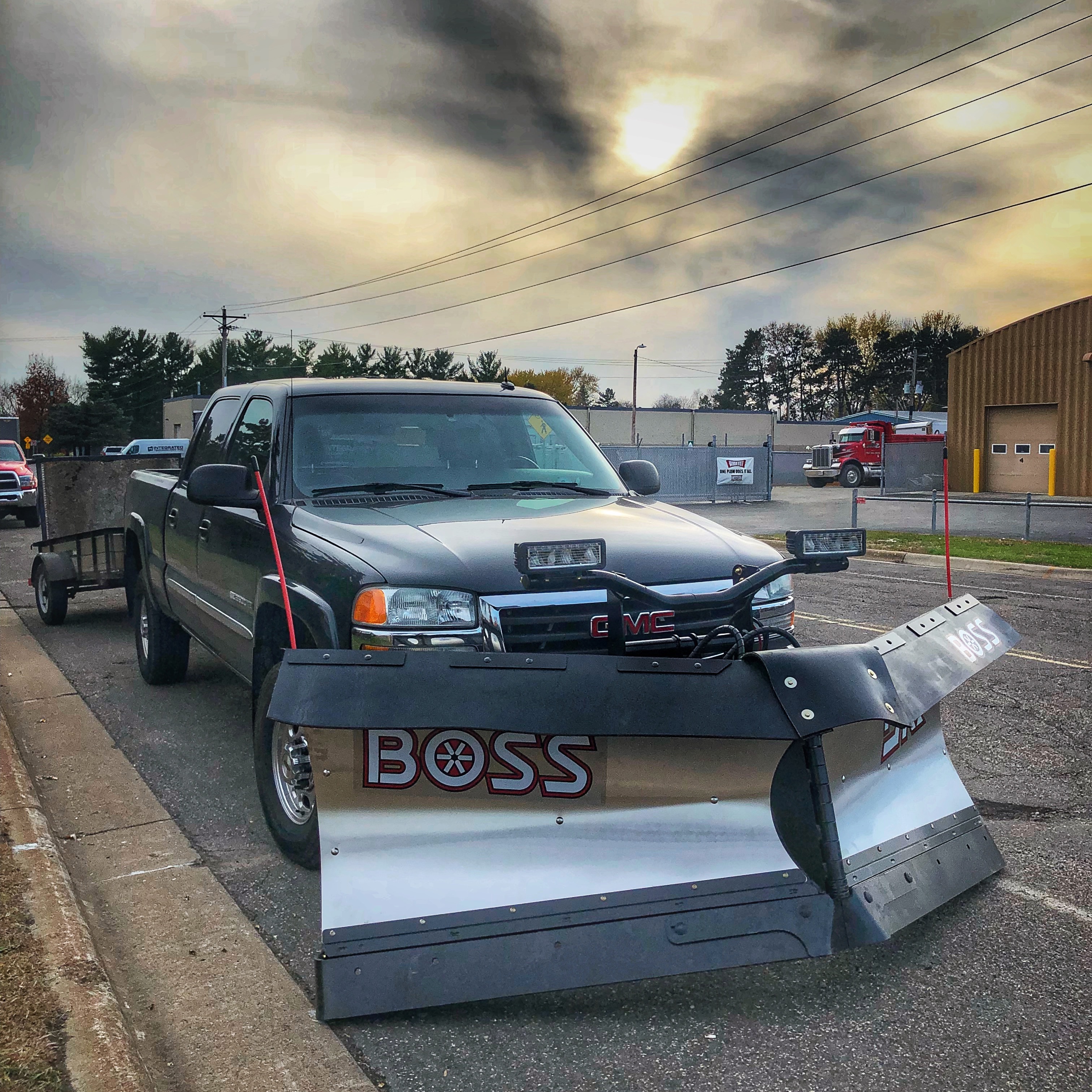 Residential Snow Removal
We offer Residential packages starting with Drive Way Only snow removal (Our most popular option). Other services can be added on to meet your needs. Per push contracts or seasonal contracts are available as route space allows.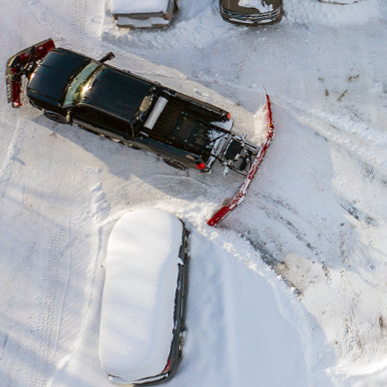 Commercial Snow Removal
We offer Custom Commercial packages. Contact for a quote on your commercial property.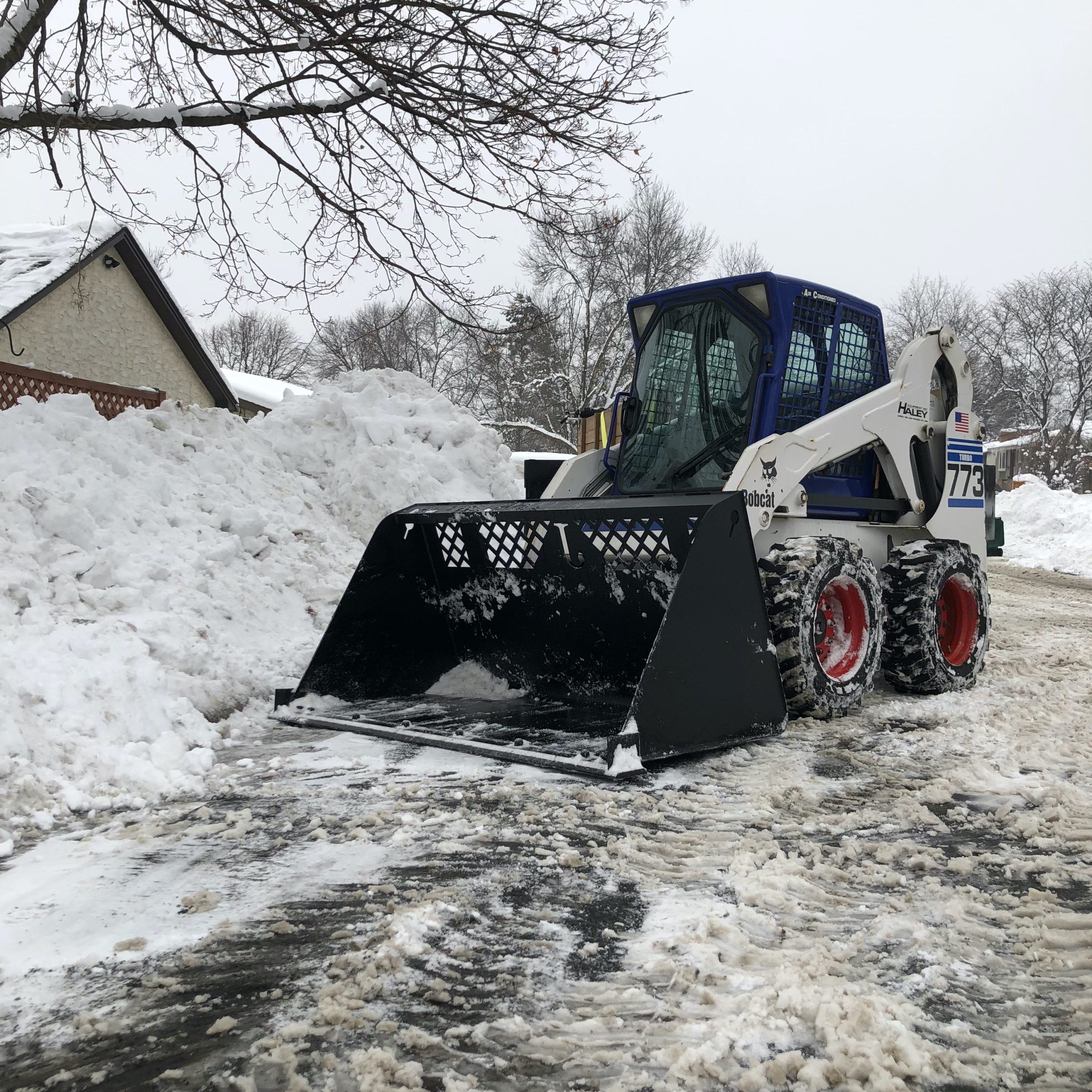 Bobcat Snow Removal
Running out of room to pile snow? We can move and re-stack piles on your site to make more room or gain back parking spaces. 
Pricing for Bobcat work at $150/hr with a 1hr minimum