Get Out of Your Driveway This Winter
Snow Plowing that clears your driveway and gets you on the road.
Get An Estimate
Getting a clear driveway shouldn't have to hurt your back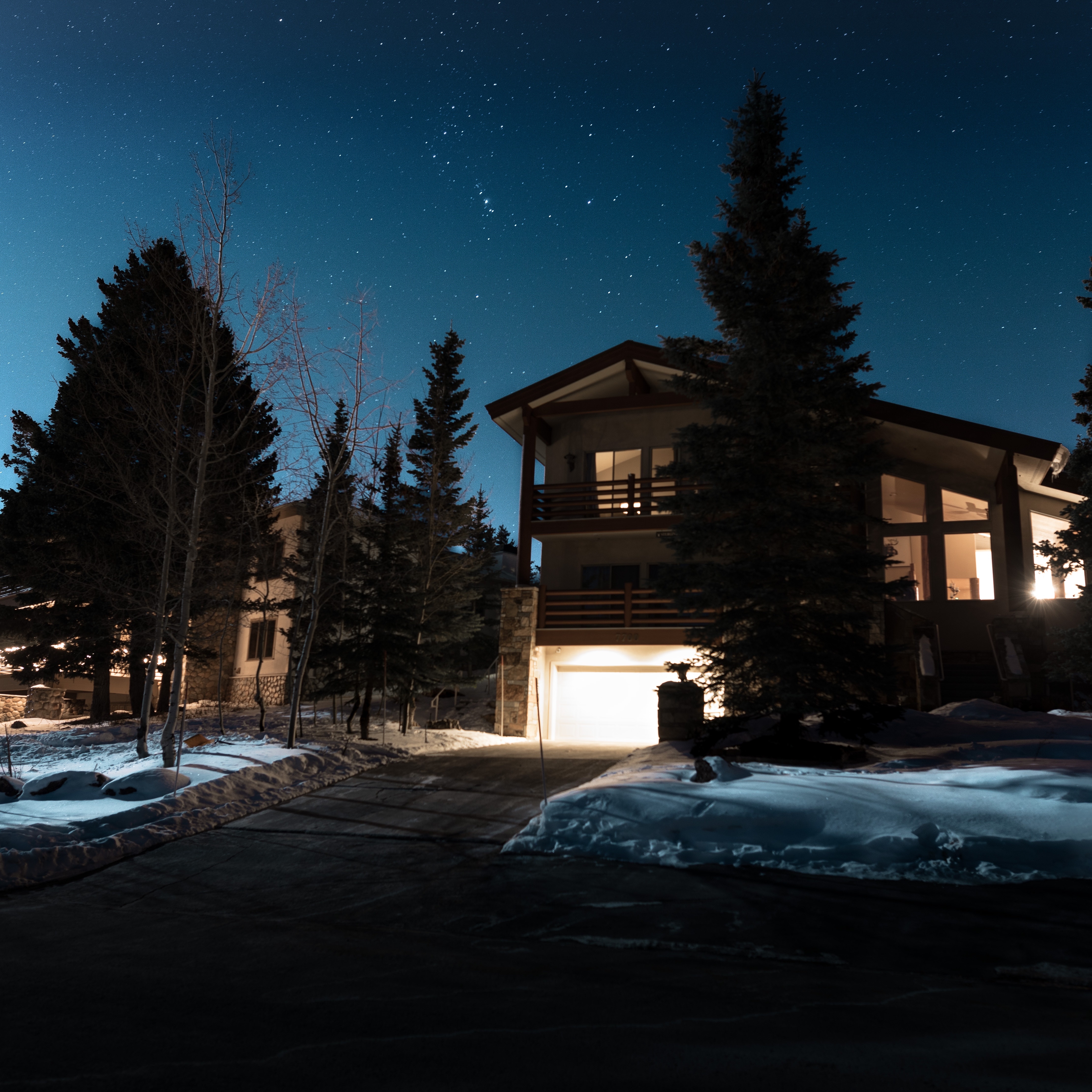 Get Your Driveway Plowed
A clear drive to get your car out and get on with your life.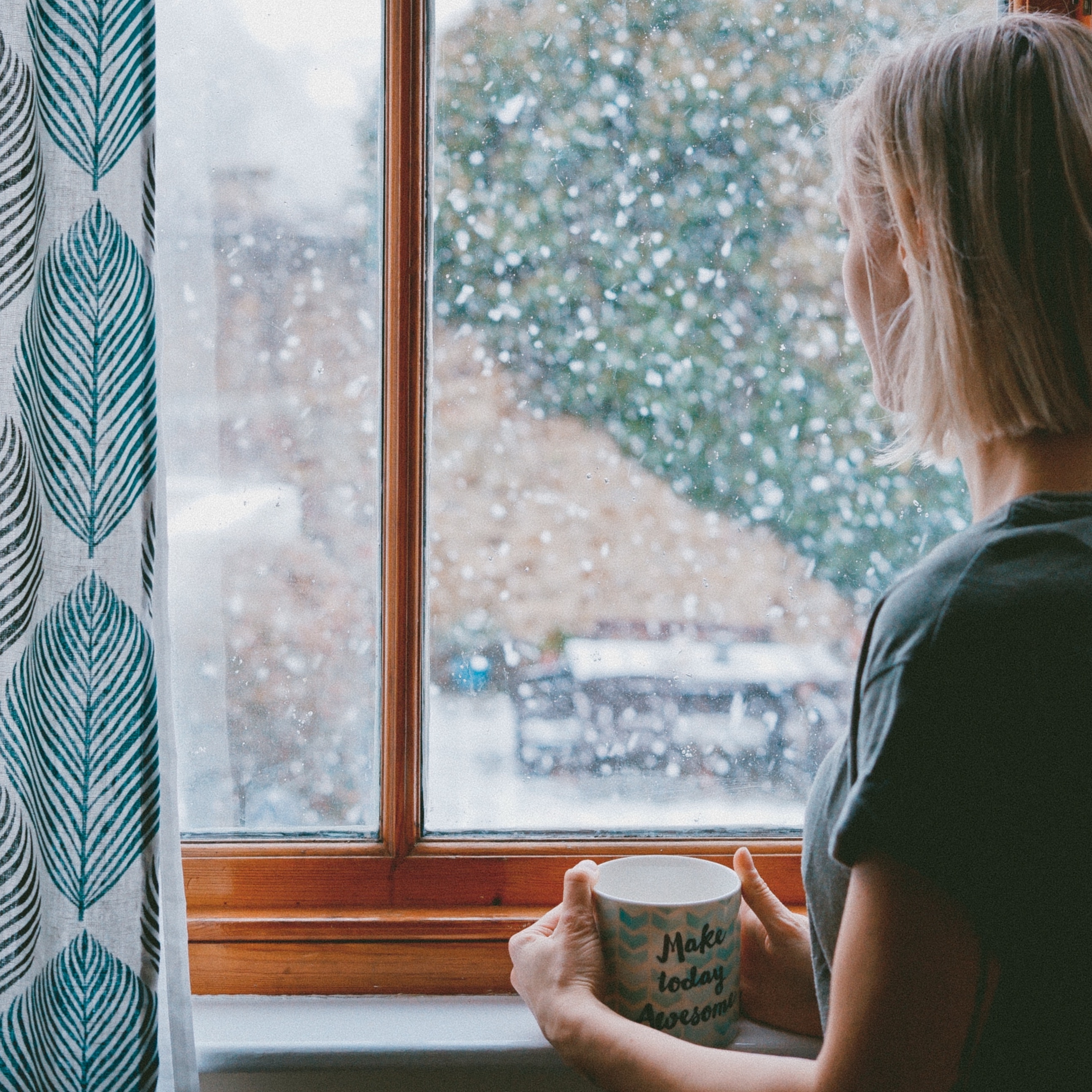 Save Your Time
Your most burdensome winter chore taken care of.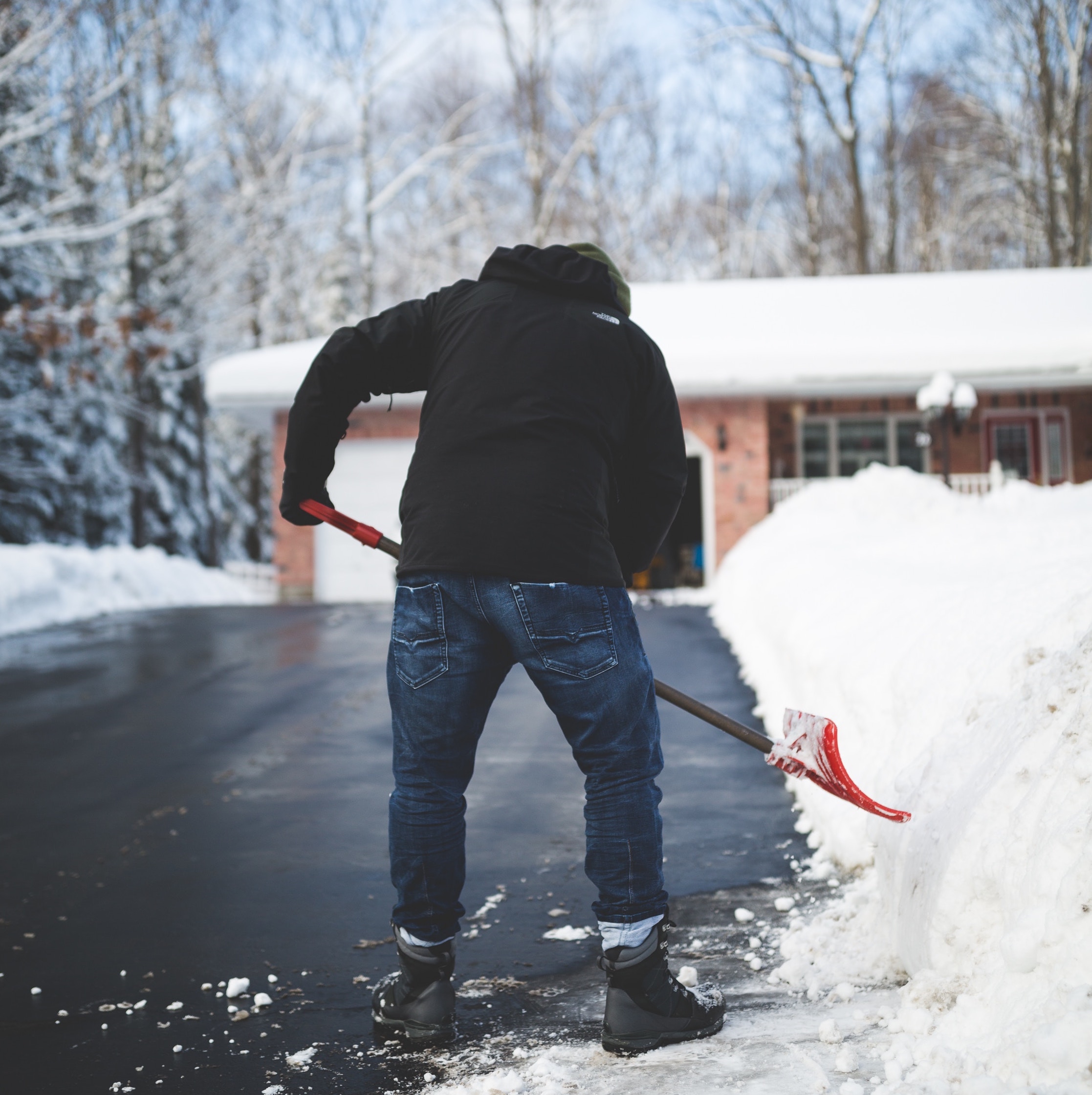 Save Your Back
 You shouldn't have to break your back fighting these cold Minnesota snow storms.
A Process That Makes Getting a Plowed Driveway Easy
Getting your driveway cleared doesn't have to be hard. It just takes 3 steps
Step 2
Get An Estimate
Answer a few questions about your driveway and your snow removal needs.  Get an estimate emailed to you. 
Step 3
Sign for Service
Sign a service agreement and have a clean driveway all winter long.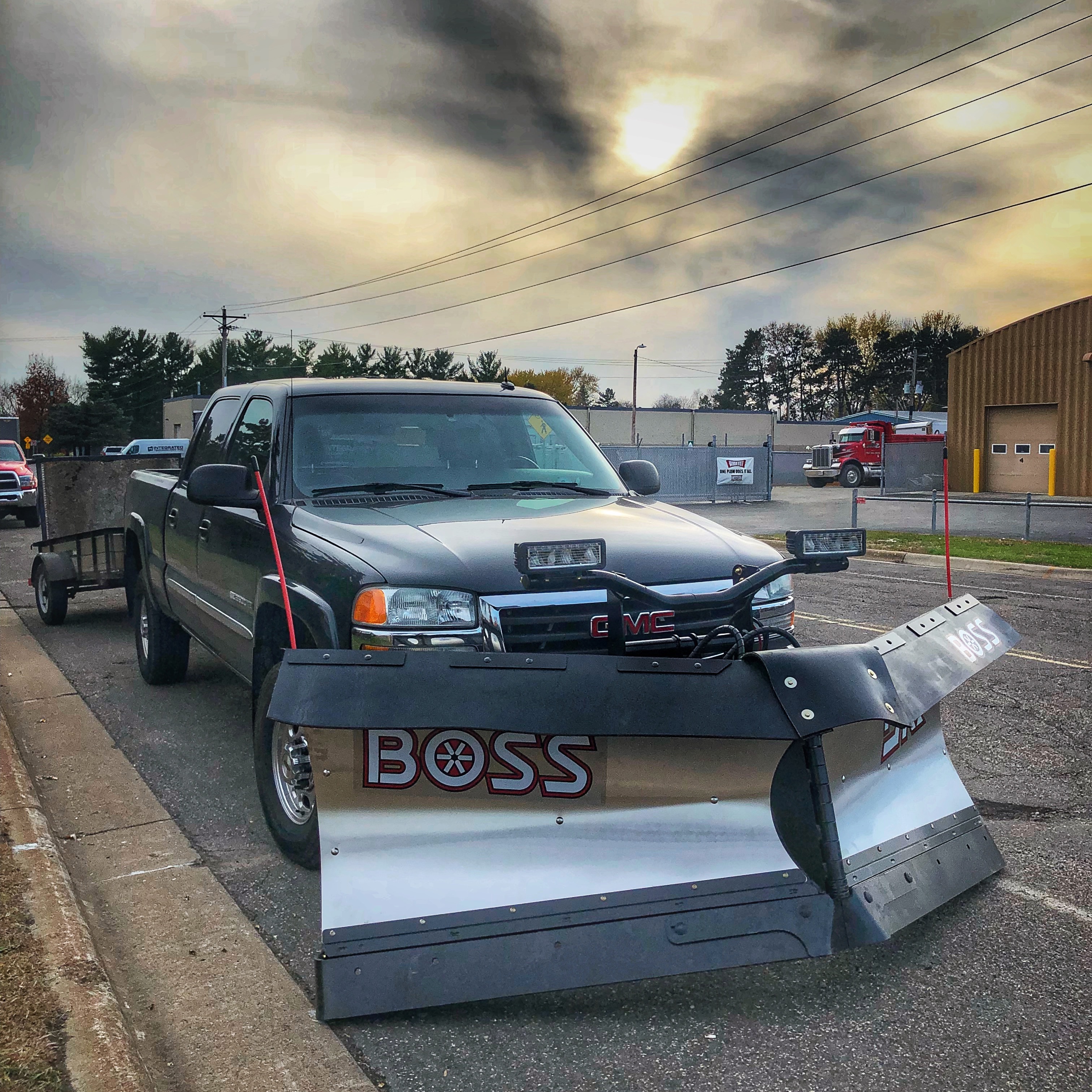 Residential Snow Removal
We offer Residential packages starting with Drive Way Only snow removal (Our most popular option). Other services can be added on to meet your needs. Per push contracts or seasonal contracts are available as route space allows.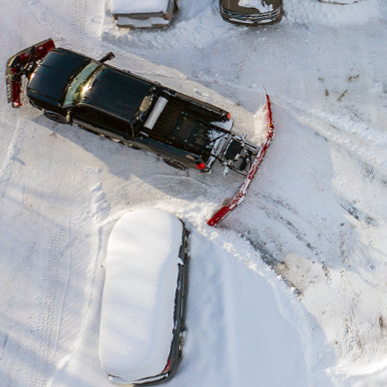 Commercial Snow Removal
We offer Custom Commercial packages. Contact for a quote on your commercial property.
What You Can Expect
You already have enough to worry about 
Residential 1" and 2" Minimum Triggers
When a snow storm drops 1″ or more, or 2″ or more of the white fluffy stuff on your driveway, we're there to take care of it.
Fast Secure Payments
No having to worry about loosing paper invoices. We maintain a secure charge card on file system. Your card is conveniently charged at the time of service and the receipt is automatically emailed to you.  
Fully Insuraed
We carry Commercial Auto, General Liability, and Errors & Omissions Policies.    
Service Agreements
Thurough and clear service agreements so you'll know exactly what you're getting and what to expect.   
Gladly Serving The Columbia Heights Area