Handyman and Home Services
Home improvement services that gets things off your to do list
Get An Estimate
Specializing in small home improvement projects that take 1/2 day to 5 days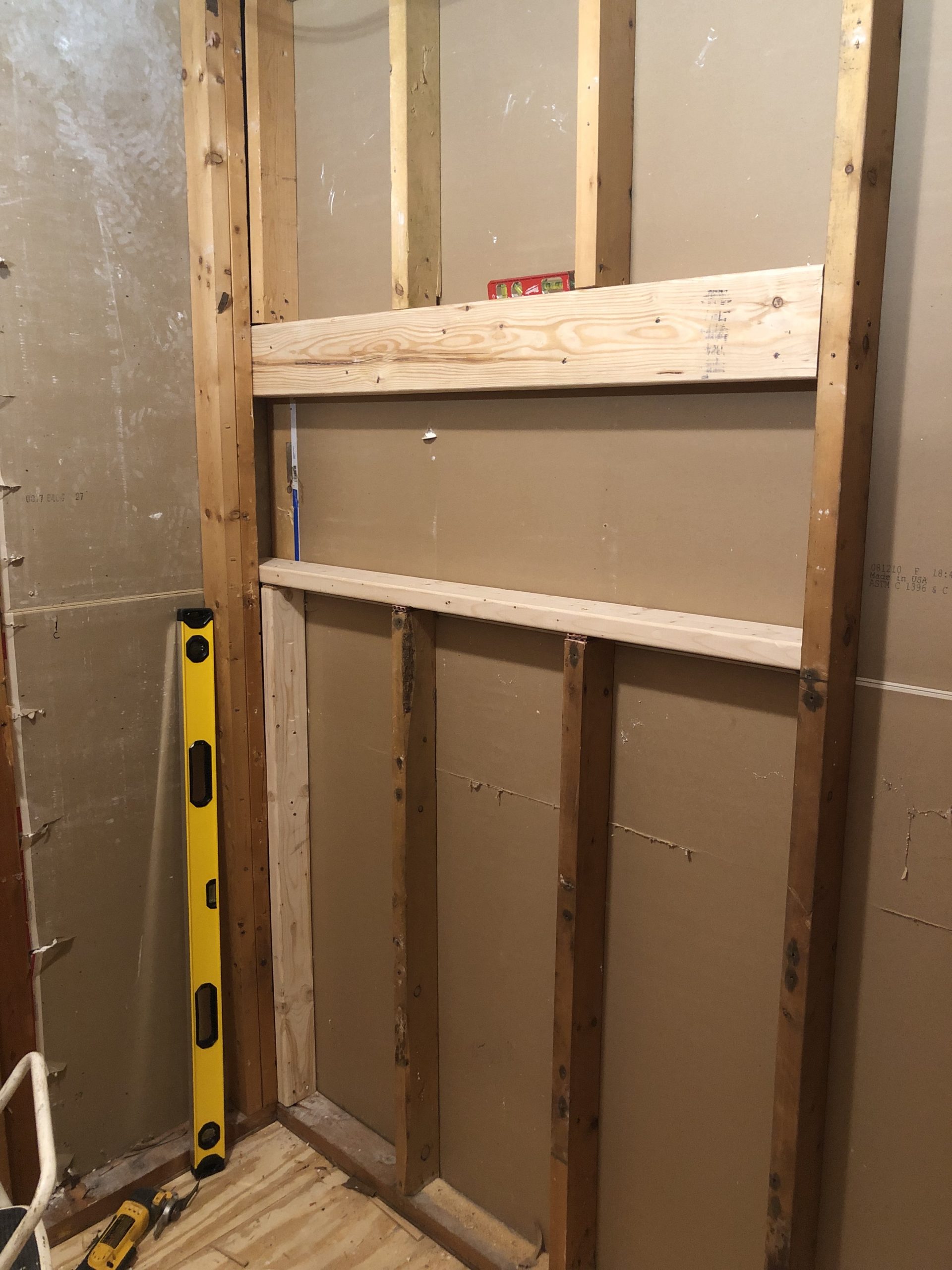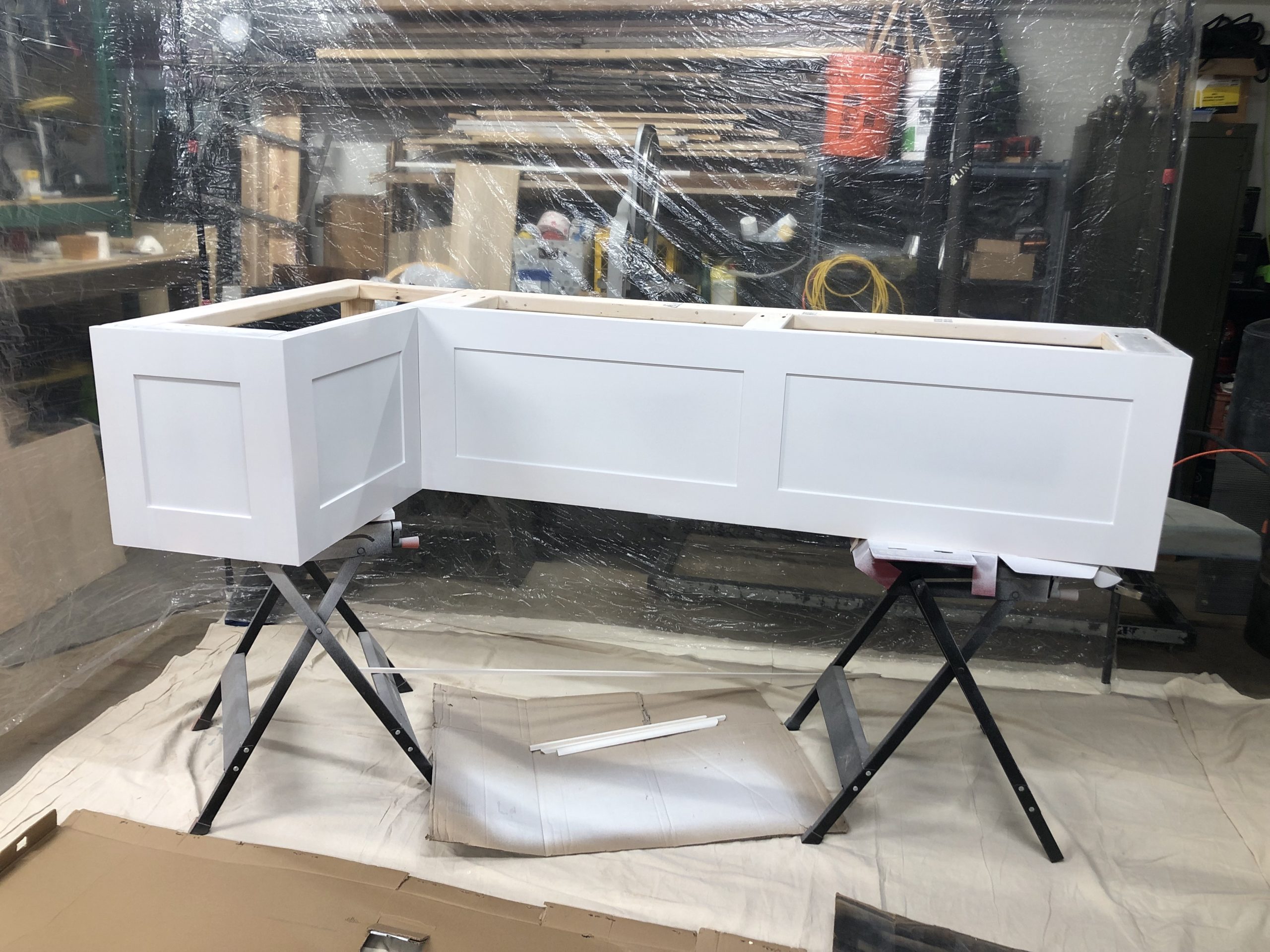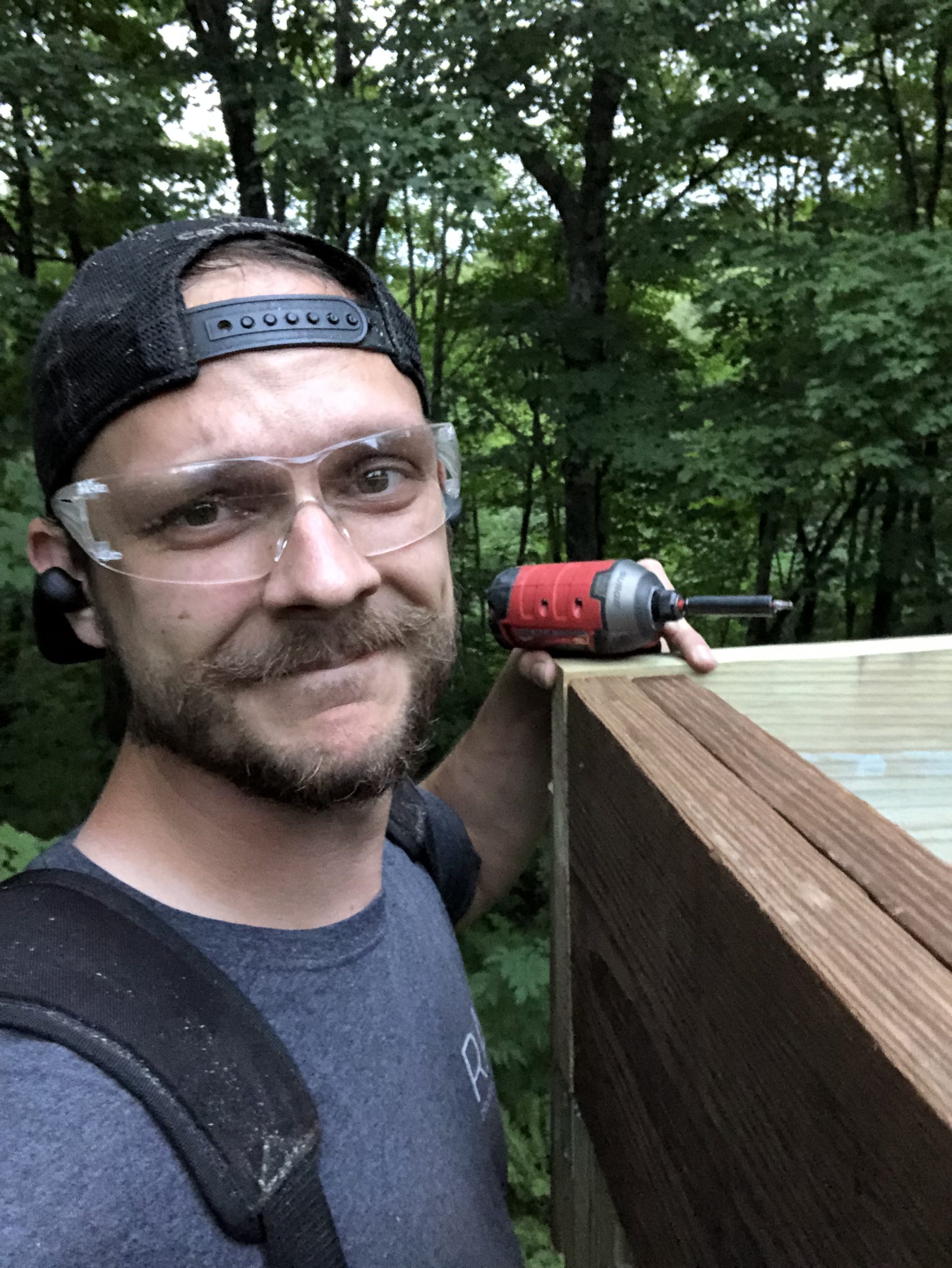 General Household Tasks & Maintenance
Gladly Serving The Columbia Heights Area
Columbia Heights, St. Anthony, New Brighton, and Fridley. We do travel outside these areas but charge an additional trip charge. 
A Process That Makes Getting an Online Estimate Easy
It just takes 3 steps
Step 1
Request An Estimate
We ask for a detailed description, photos of the work to be done. The more info you share in our form, the more accurate of an estimate we can provide. 
Step 2
Get An Estimate
We will review your inquiry, and send a quote via email. Once you've accepted the quote, you'll be added to the schedule and you'll pay a retainer to hold the date scheduled.
Step 3
Schedule
We'll arrive onsite, confirm the work you've requested and get to work taking care of your home.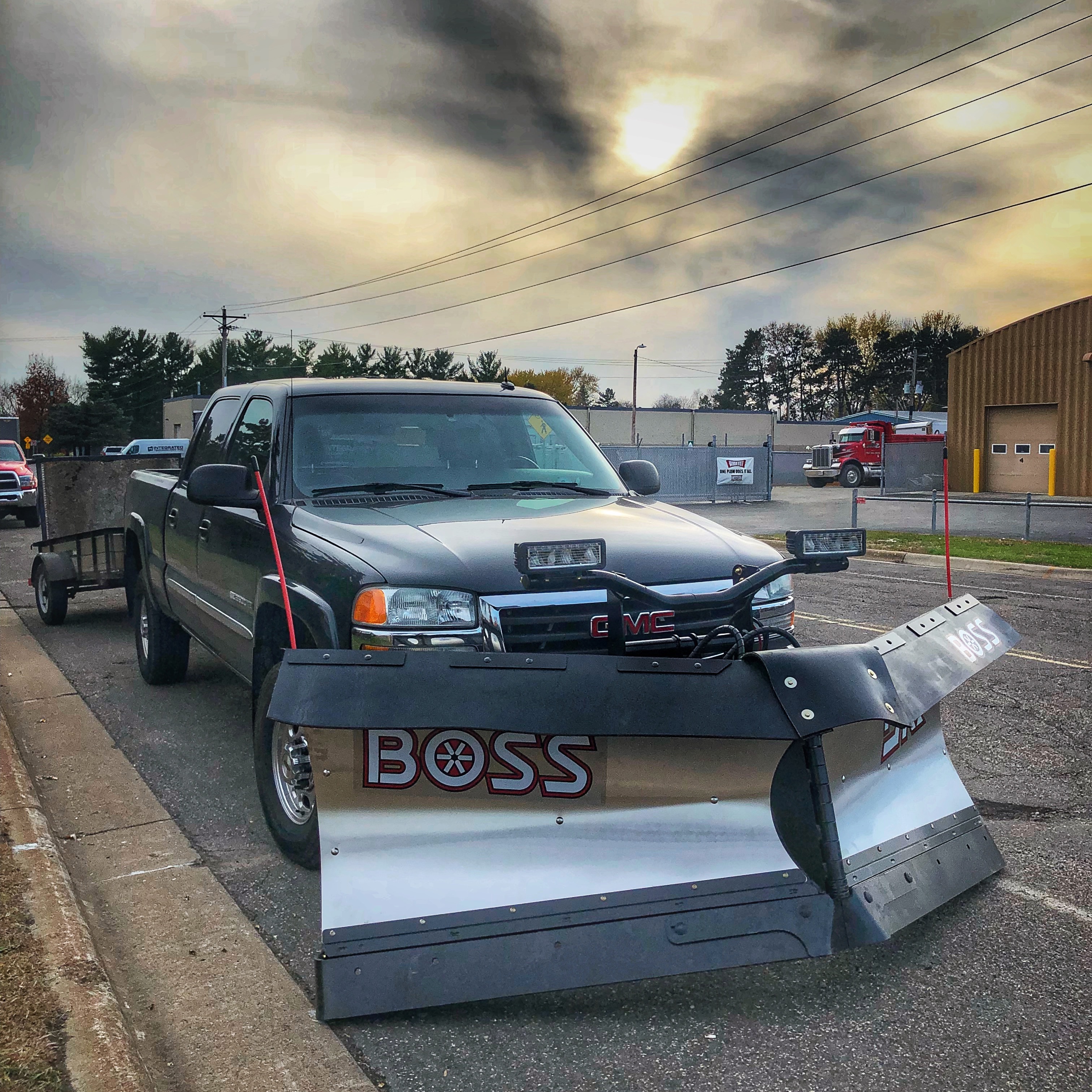 Residential Snow Removal
We offer Residential packages starting with Drive Way Only snow removal (Our most popular option). Other services can be added on to meet your needs. Per push contracts or seasonal contracts are available as route space allows.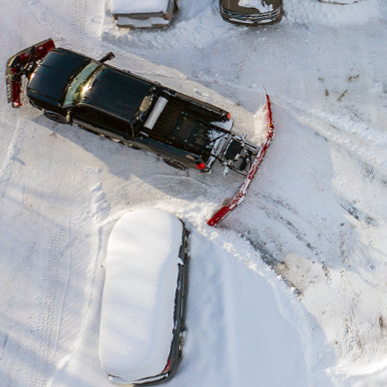 Commercial Snow Removal
We offer Custom Commercial packages. Contact for a quote on your commercial property.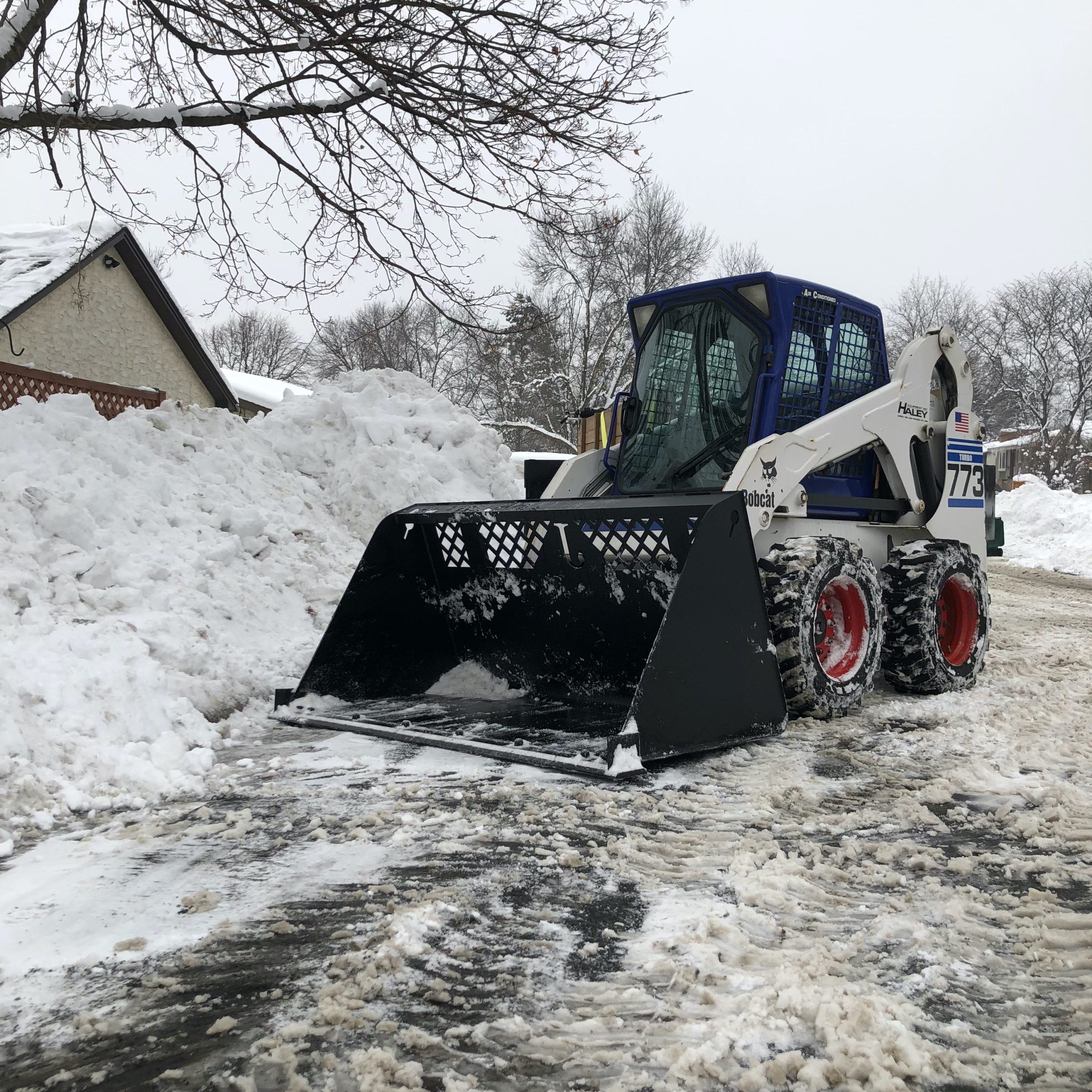 Bobcat Snow Removal
Running out of room to pile snow? We can move and re-stack piles on your site to make more room or gain back parking spaces. 
Pricing for Bobcat work at $150/hr with a 1hr minimum