So How Does a Lawn Care Company Get to Carbon Neutral?
I've been trying to figure that out since I was 17. 
With some math, a little creativity, and a few lessons from friends who are accountants it really just takes 3 steps. (I'll spare you all the math and accounting lessons… but of course, if you're interested in that sorta thing you can check out our monthly carbon reports to see all the juicy math details). 
2. Select Alternatives with Lower Emissions
3. Offset Remaining Emissions
1. Our First Step is to Cut Emissions 
It turns out that a lot of good business practices (Lean operations, keeping office and warehouse space small, keeping overhead low, not having more equipment than you need) are good for reducing carbon emissions too. In 2018 we moved our operations from South Minneapolis significantly downsizing our office and warehouse space, this reduced our CO2 emissions.
We decreased our service area significantly. 
We were covering an area that stretched 120 miles! All of that driving with low mpg vehicles meant a lot of extra pounds of CO2. We couldn't afford this business practice if we were going to get serious about reducing our carbon footprint. So we got hyper-local.
2. Select Alternatives With Lower CO2 Emissions. 
We first did this with all of our handheld equipment, when we converted from gas to all electric (Trimmers, blowers, chainsaws etc). Turns out this reduces noise pollution too!
Next, we did this with electricity sourcing. Using electricity instead of gas produces only slightly less CO2. That's because a lot of coal and natural gas are used to produce MN electricity. We sourced our electricity from renewable resources using Xcel Energy's Windsource program.
3. Find Ways To Offset Emissions We Couldn't Reduce
We do this by planting trees and Forest Management.
We partner with a handful of forestry organizations (Don't worry, we've also been known to pick up the shovel. We like to get our hands dirty too, after all, we are a lawn service company) to add new trees to US Forests. We calculate the amount of CO2 sequestered by the trees we've planted.  We also take into consideration things like the average survival rates of these trees and other factors that affect how much CO2 they remove.
We don't count our customer's "turf area."
Maybe you've heard the claim too, "all lawn care companies are technically carbon-neutral because the grass they maintain sequesters carbon." Maybe… we couldn't find any hard math on this one so we decide not to count any carbon sequestered by our custom's lawn in our pursuit of being carbon neutral. We love your grass, but we're carbon neutral without it. 
BONUS!
4. We Keep Looking For More
While our operations are Carbon Neutral TODAY, we're still seeking opportunities to further reduce our emissions and increase our energy and carbon independence. I believe a business on God's good earth can never be too green. As we look to the horizon here are some things we're getting excited about:
– Commercial Electric Mowers
A couple of companies are starting to produce riding lawn mowers that can handle the rigorous demands of professional/commercial lawn maintenance work. We're excited to get our hands on some of these mowers and start replacing the gas fleet. These mowers also operate at 1/2 the noise of their gas counterparts. Stay tuned.
– Our Own Solar Panels
We're hoping to build our own solar system to power the lawn care equipment. While Xcel Energy offers some great programs for us like Windsource, we want to source our own.
UPDATE: We've got an solar system on the roof now!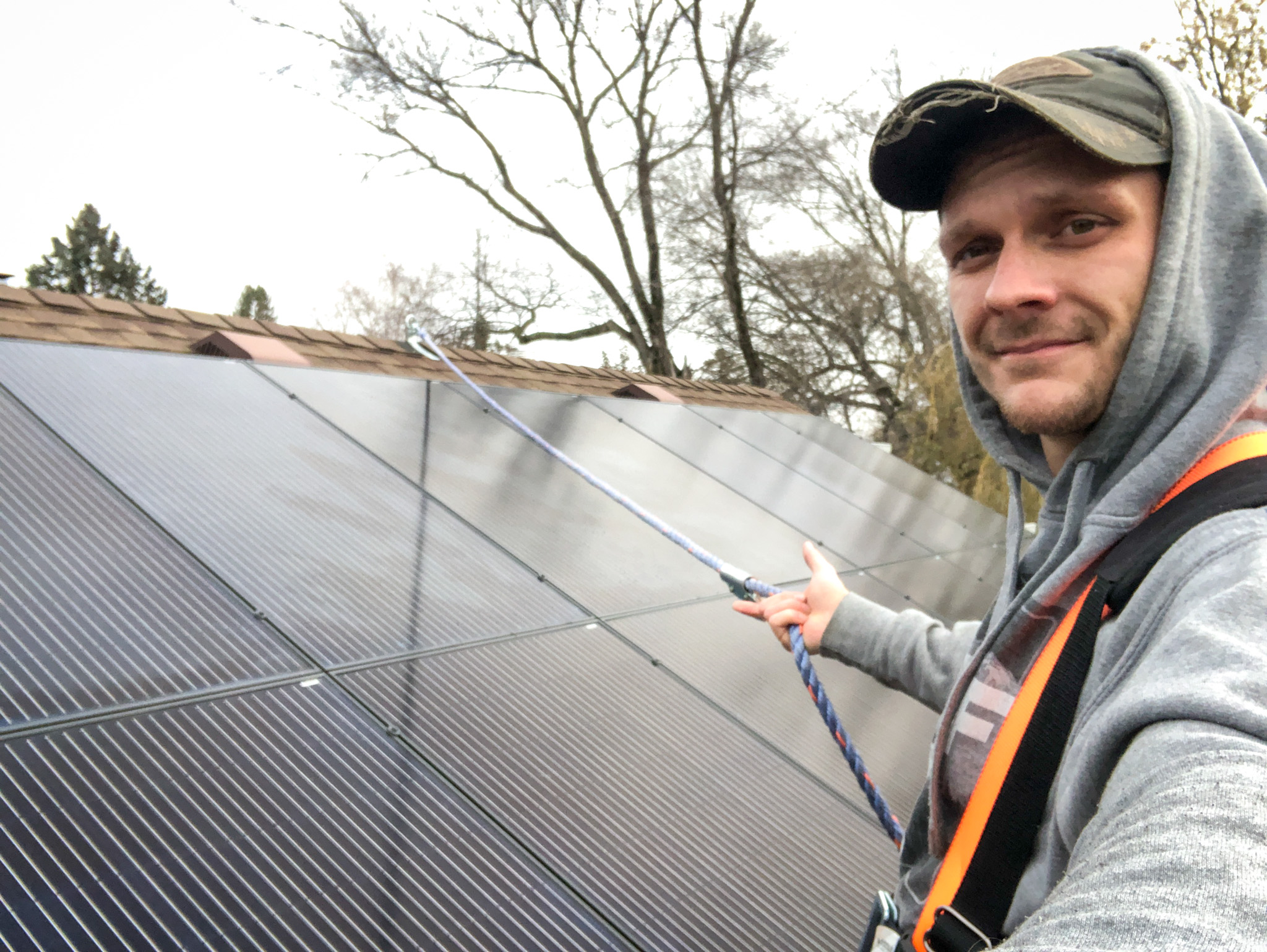 – Electric Vehicles
We've caught wind (energy pun intended) that Tesla is going to be releasing an all-electric pick-up truck in the future and that is something we're very excited about! The gasoline used to run our trucks is currently one of our biggest sources of CO2 emissions (You can see that in our Carbon Reports), so we'd be pretty stoked if we can kick those emissions. It's our deep hope that they'll make this truck tough enough to plow snow too. We do live in Minne-SNOW-ta don't-cha-know!
– Prairie Restoration and Planting
Trees are great, but ecological research suggests that healthy Minnesota native prairie grasses are more effective sequestering and returning carbon back into the soil than forests. Supporting the sequestering of carbon in native MN prairie grasses is pretty gosh darn neat. We're looking at taking on some prairie restoration and management projects in the future.
          – Mike Krzesowiak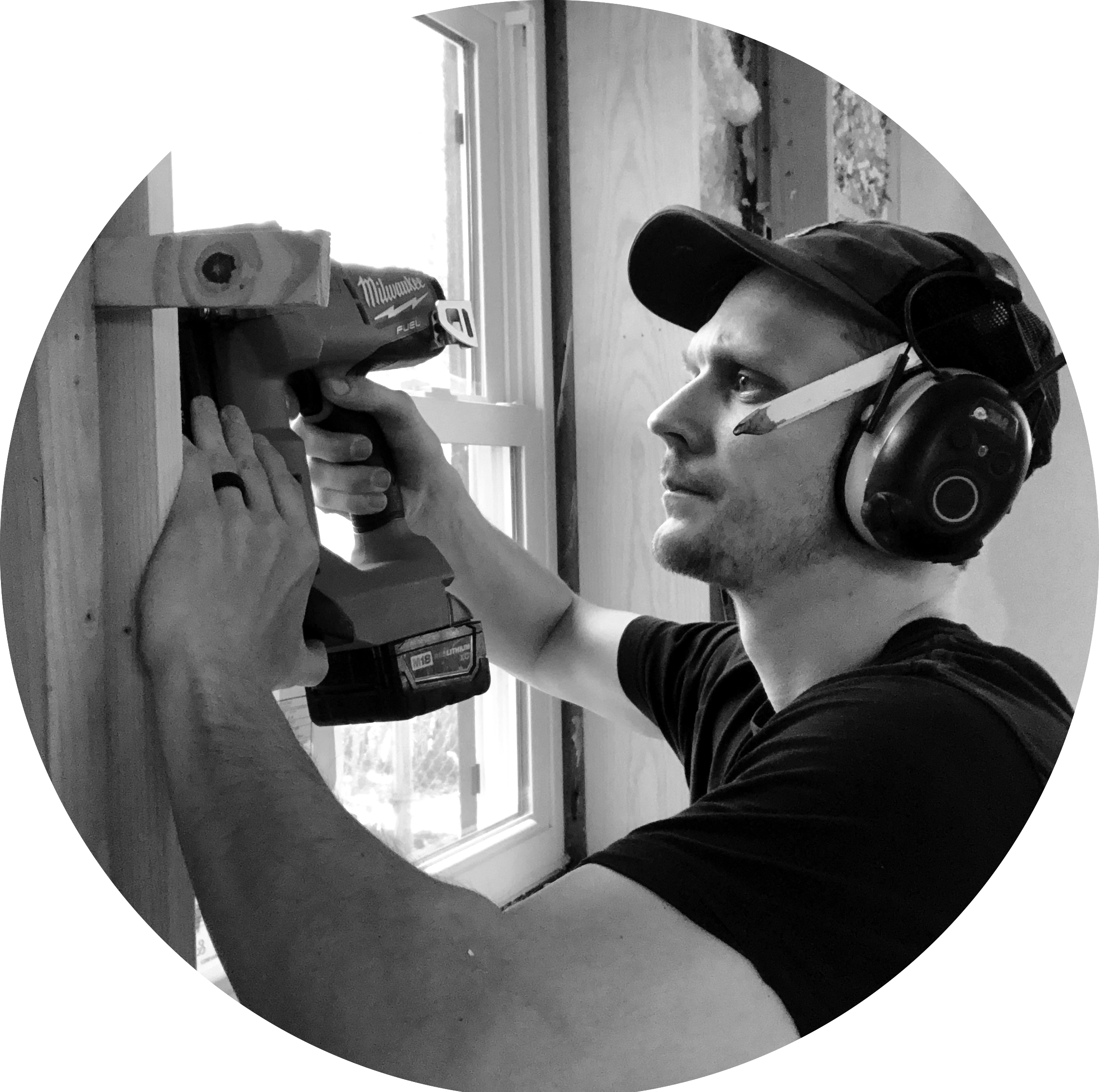 Mike Krzesowiak
Owner Operator
A Process That Makes Getting Your Grass Cut Easy
Getting your lawn mowed doesn't have to be hard. It just takes 3 steps
Step 1
Check The Service Area
We currently service properties located in Columbia Heights, Fridley, New Brighton, and St. Anthony Village.
Step 2
Get An Estimate
Answer a few questions about your yard.  Get an estimate emailed to you. 
Step 3
No Contracts
You don't need to sign a contract to get started. All we need is a credit card to start service and you'll have a Carbon Neutral lawn all summer long.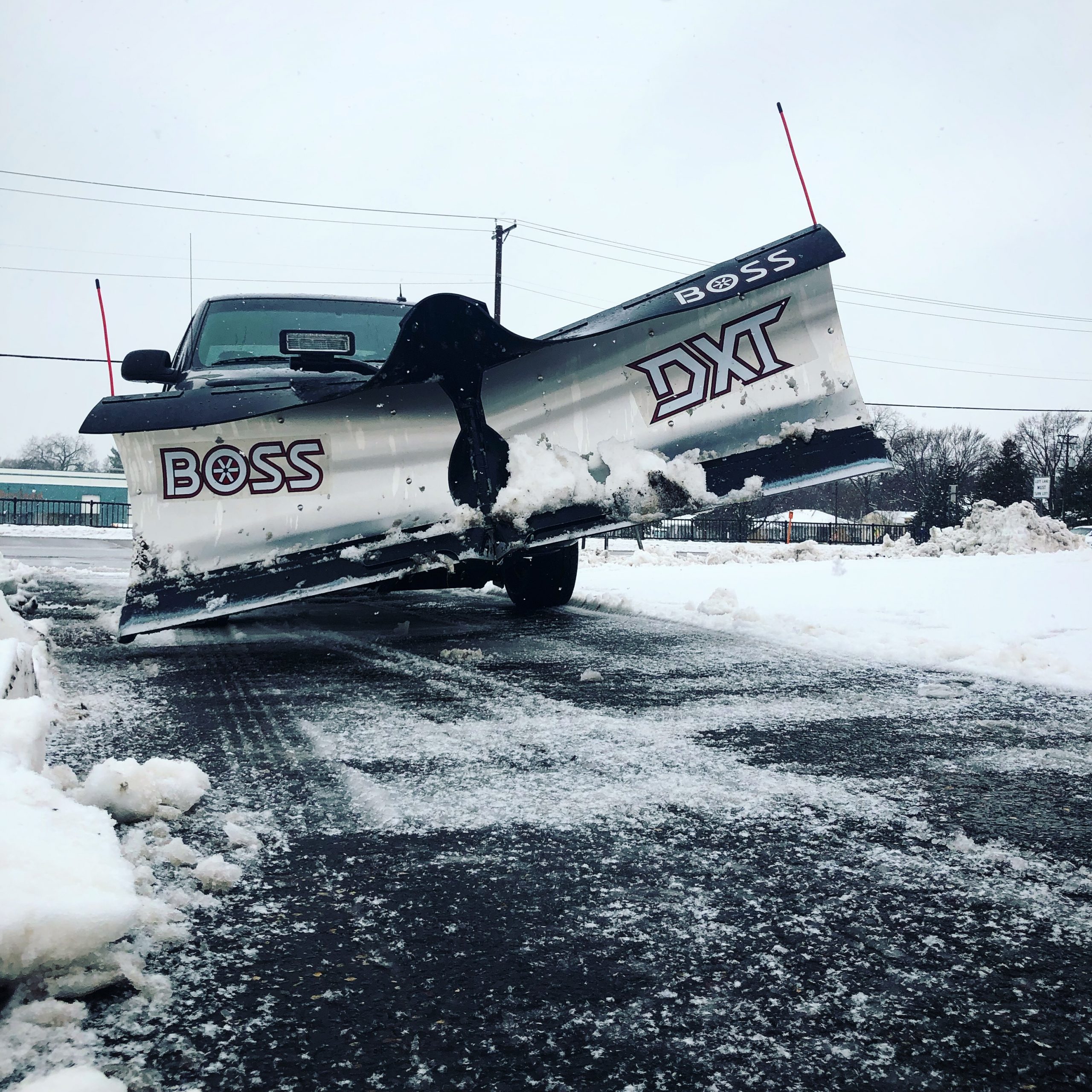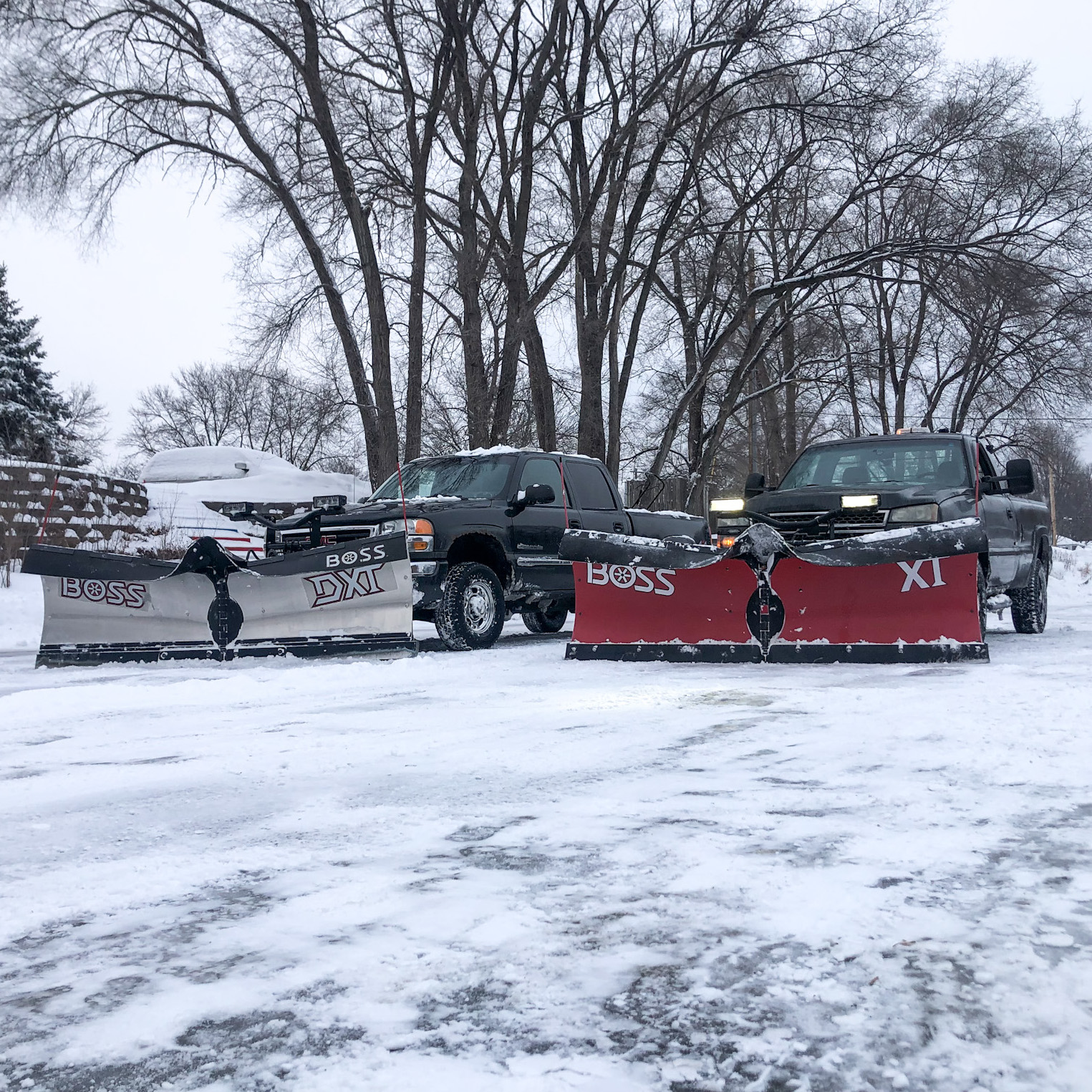 Snow Removal
We offer Residential snow removal packages starting with Drive Way Only snow removal (Our most popular option). Other services can be added on to meet your needs. Per push contracts or seasonal contracts are available as route space allows.